"You will be Hero" Children Day-care camp
We are finished our the day-care camp in Nyíregyháza, titled "You will be a hero", between 29.07.2019.-02.08.2019.
We chose this name because the whole week's theme was based on learning about the lives of biblical heroes and how children become heroes if they trust in God.
During the five days, we studied the lives of the following Bible characters: Joseph, Moses, Gideon, David, and finally the greatest hero: Jesus Christ.
We also tried to provide a lot of exercise for the kids. Since the hall what we rented in the Civil House in the morning was very warm, therefore we organized team competitions, sports activities at the nearby playground. In addition to playground games, sports equipment also inspired them to move.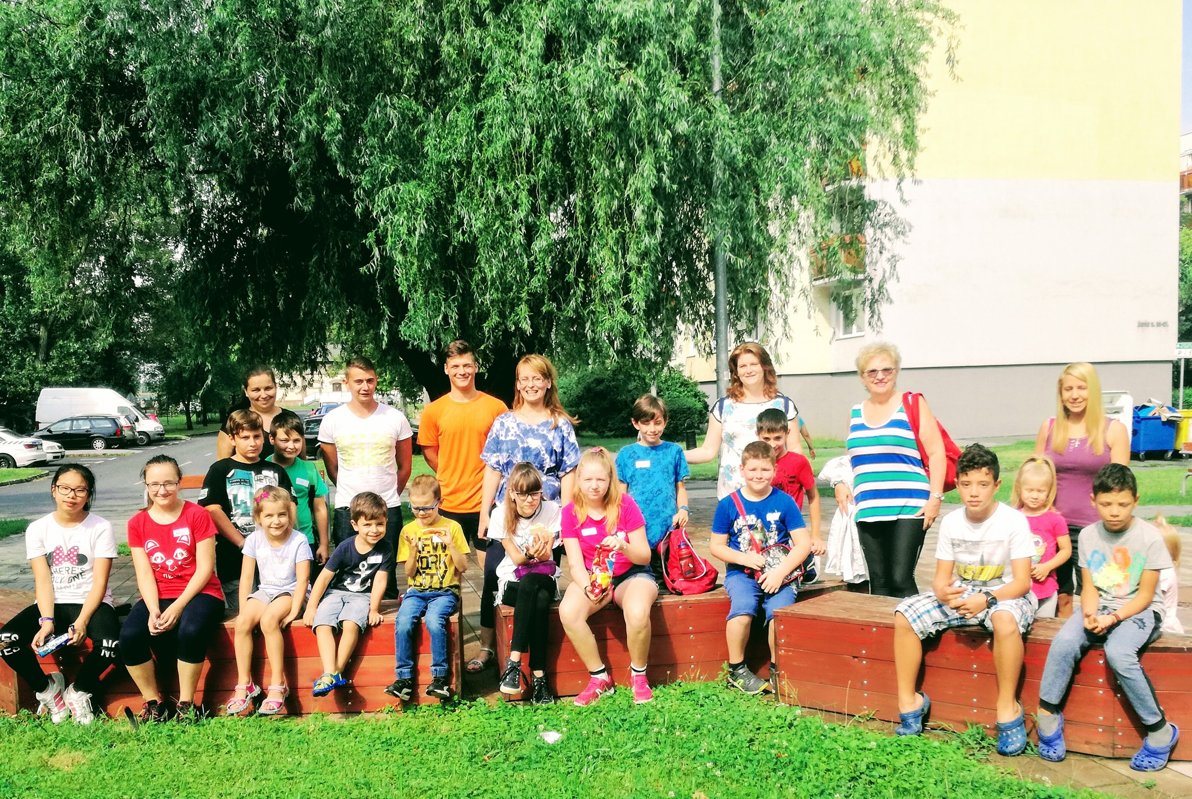 We had our lunch at the nearby Anno restaurant, a place featuring medieval features, with knight armour and interesting knight tools on the walls.
In the afternoon, children could always get involved in creative activities, such as making bracelets, macrame, pebble decoupage, plasticizing, slime making.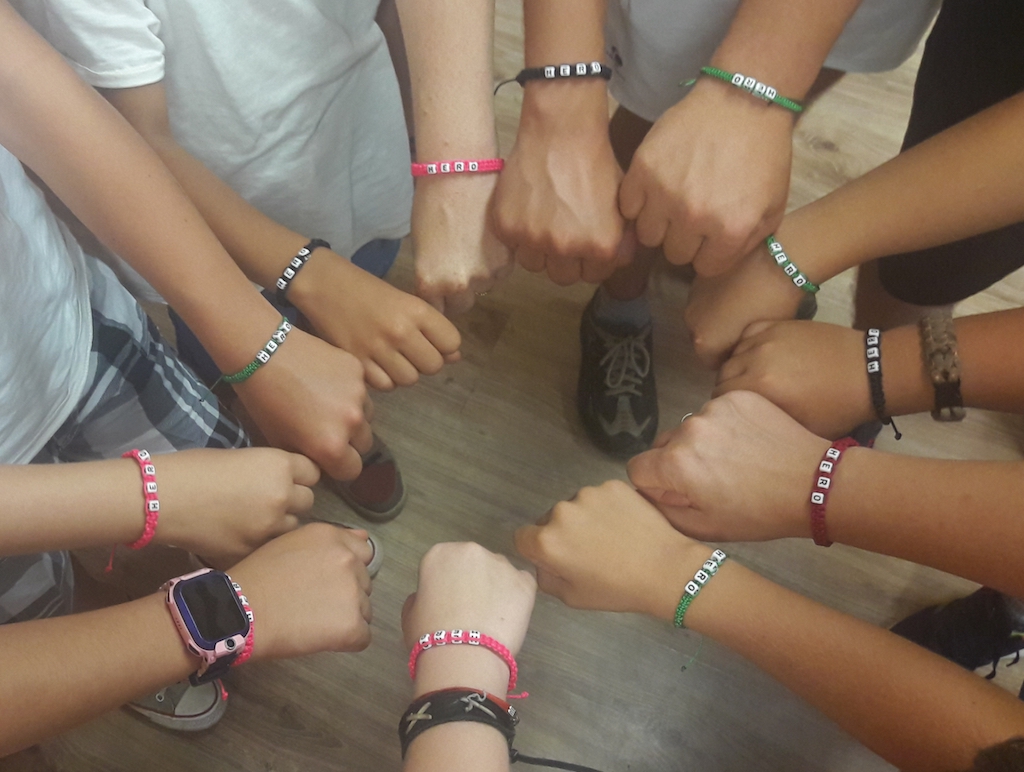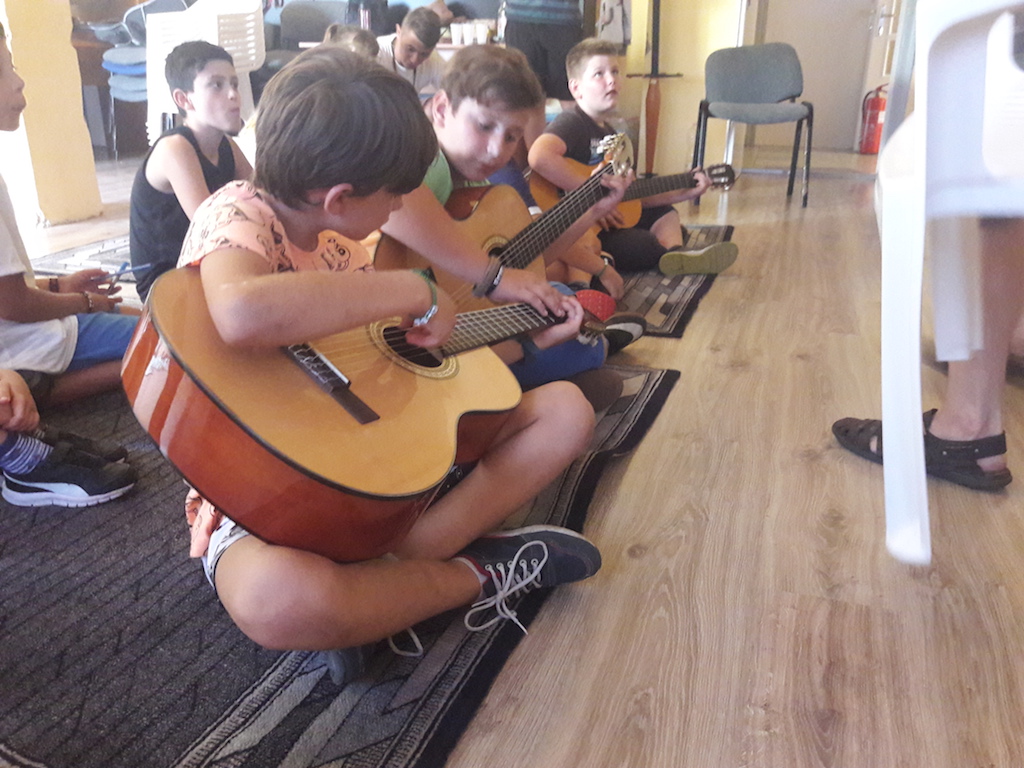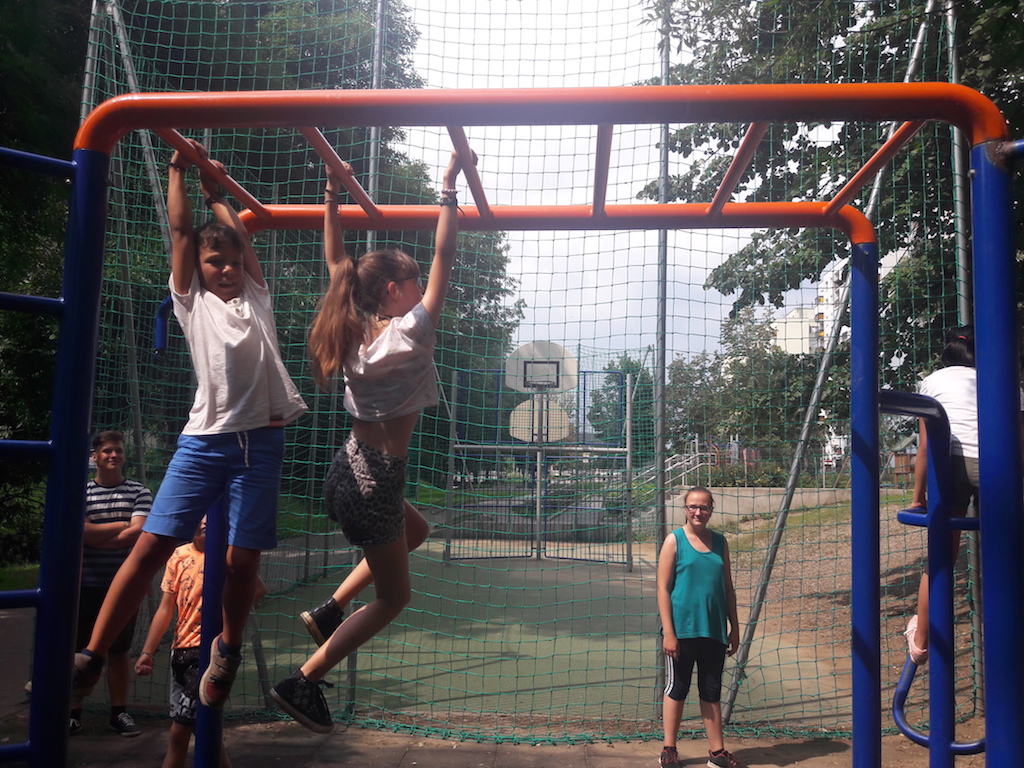 After the craft session, music and singing lessons were opened every day with the help of a trained music teacher.
When the time was up at the end of the day, the children were free to play in the hall: playing games, playing cards, playing lego, playing table tennis.
To summary up the whole program, it was a very blessed week where we had a great time with both the kids and the staff.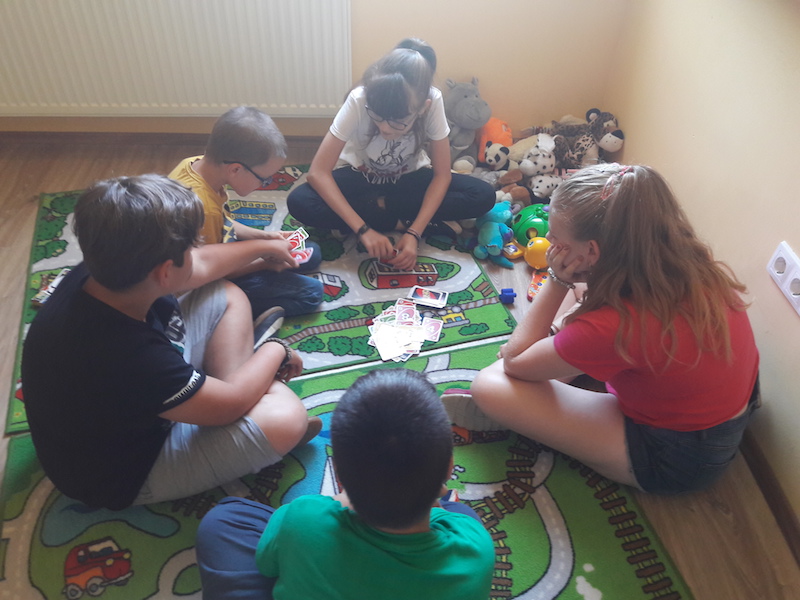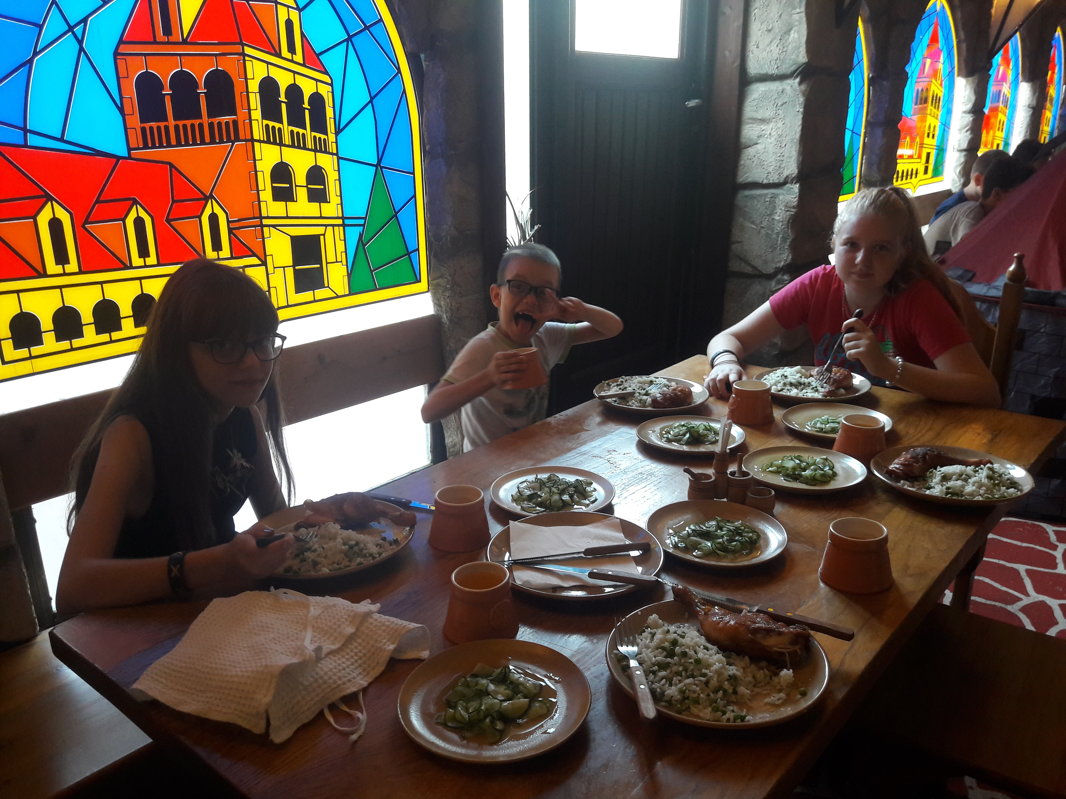 It was the first day-care camp we organized, and we look back with gratitude to be able to serve the children under Divine protection. We could see His helping hand in the tasks and situations that we had to solve. We believe that the little heroes who attended have enriched with a lifelong message: With God all things are possible!
Next year with a different theme we're planning to continue!
No comments
Leave a reply