Ministry team from Holland
We had a blessed

days

with our friends from the Netherland. From 11th of July until 16th of July we have been doing together work of God as a team in Hungary and Slovakia. Hylke, Jan and Dennis were a real blessing to us and to people around us.




More information coming soon...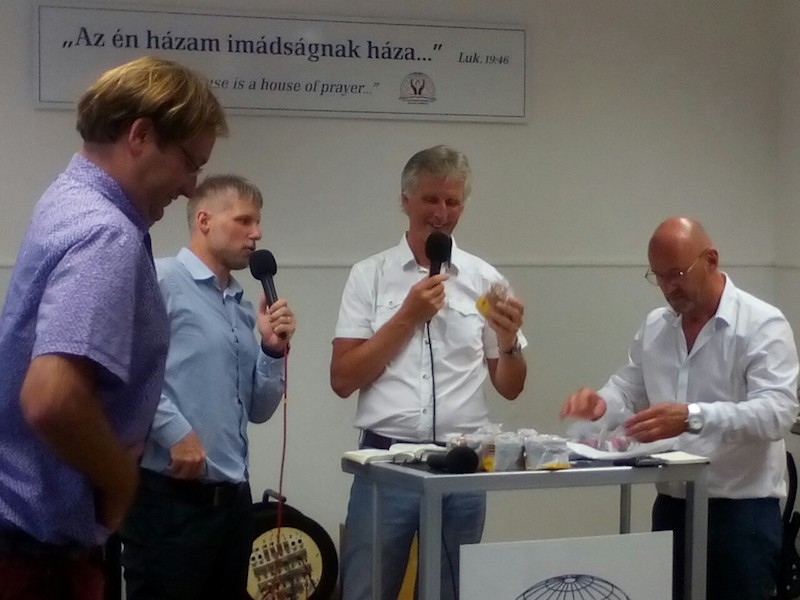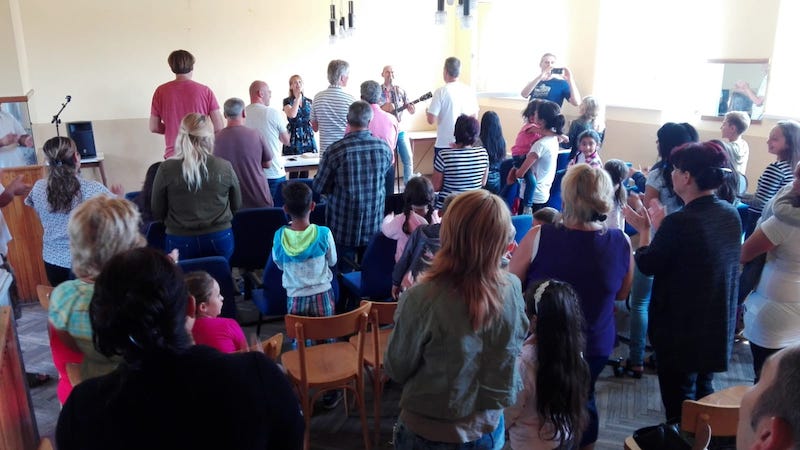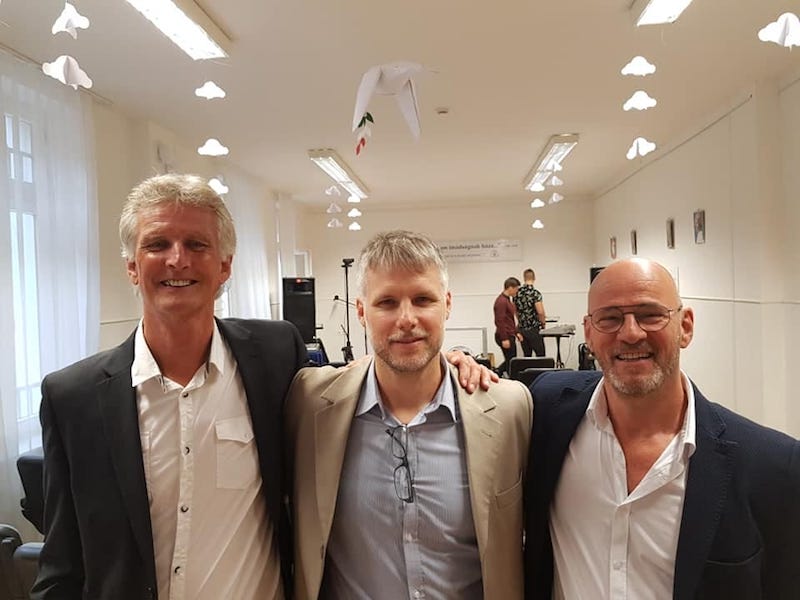 No comments
Leave a reply